We have already served the following companies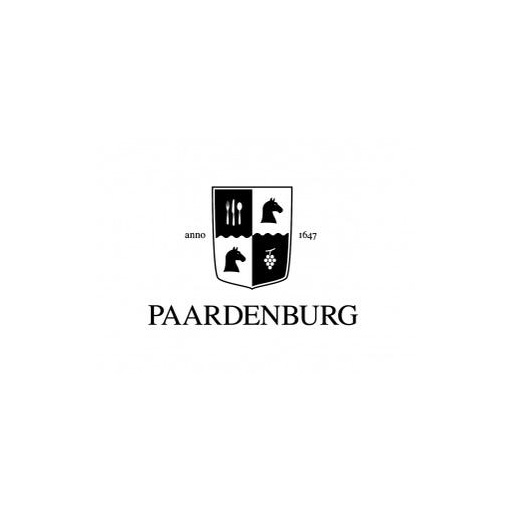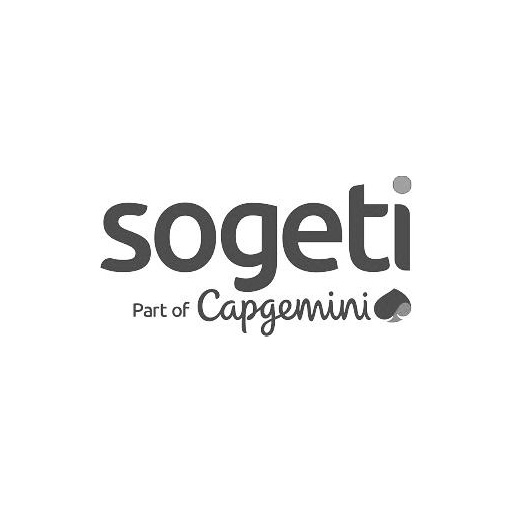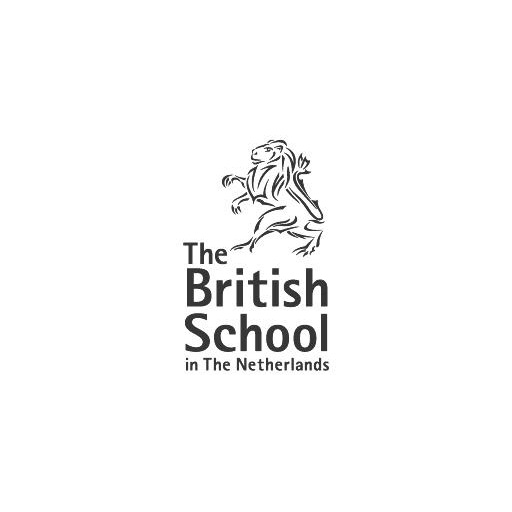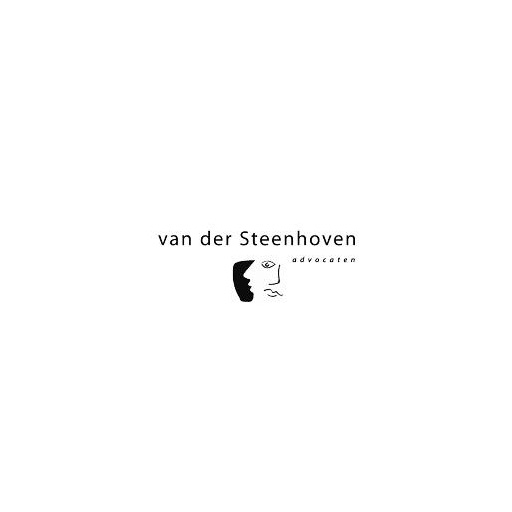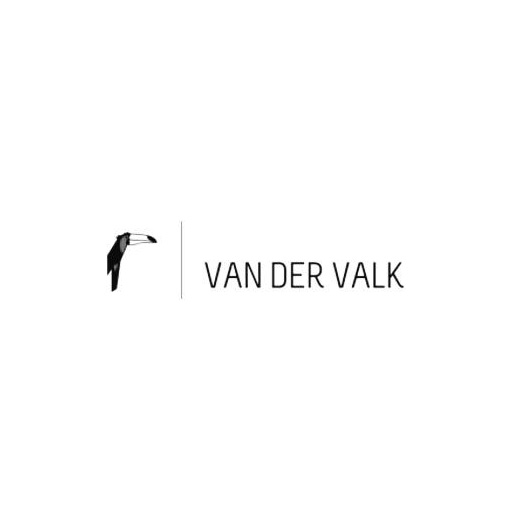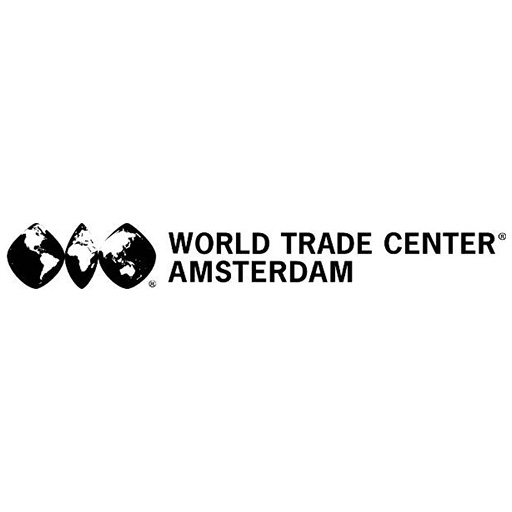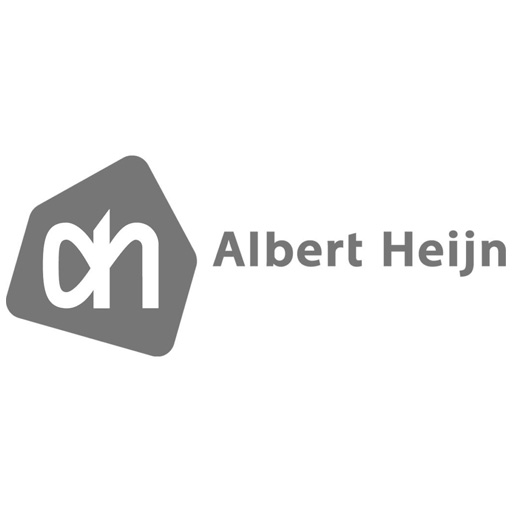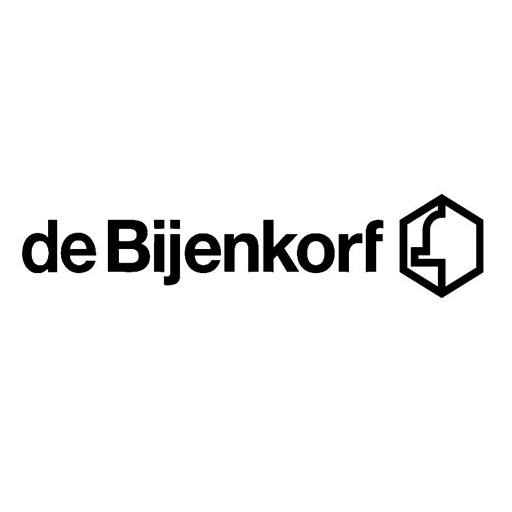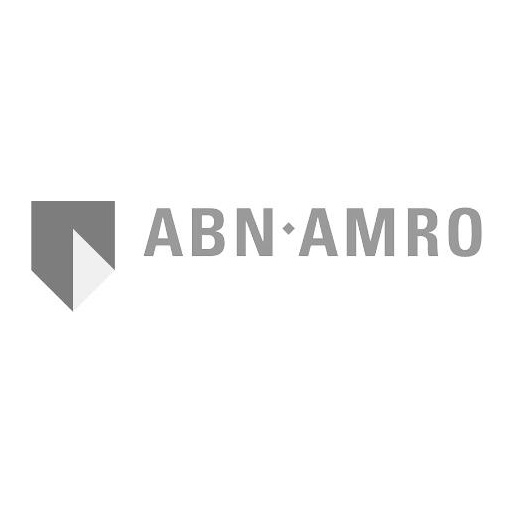 "A satisfied employee is just as important as a satisfied customer"
Our service
At Corporate Eventplanner you are at the right spot for all your corporate events if they are local or international.
Our team has varied backgrounds in entertainment and production, which means we can combine artistic and technical expertise to deliver an exceptional experience. We have been doing this for over 12 years with a lot of love and success.
Our goal is the *WOW* factor, which results in the best event possible.
We will incorporate your wishes and adhere to your budget to the best of our abilities, creating the optimal event for all your guests.
This could be a business event, product launch, birthday. office party, job anniversary, or yearly returning events such as Christmas, New Year's Eve or the Dutch "Sinterklaas".
Nothing is too crazy for us, whether it is 10 people or 1000 people, we will always incorporate the culture of your company in your event.
The *WOW* factor is always our ultimate goal.
Our eventplanners take care of
Location
Catering
Entertainment
Decoration
Photo and video
Artists
The Invitations
Event script
An eventplanner on the day
We arrange everything for you from A to Z!
The Sky is the limit!
We focus on the details.
We would love to provide you, your employees and business partners with an unforgettable experience! We organize a customised concept and offer complete service for all your event needs. Not only that, but we keep up with current trends, and we think out of the box. Our strength is our adaptability and our ability to response quickly. We value our personal approach, and we are open for last-minute bookings.
Are you curious about the possibilities for your corporate events or birthdays? We can visit you at your location and will gladly contribute ideas to make the event successful.
" TO BE SUCCESSFUL, THE FIRST THING TO DO IS TO FALL IN LOVE WITH YOUR WORK. "
The people behind Corporate Eventplanner
Corporate Eventplanner was founded by Rachel Pietersma. Rachel has been putting her creativity
more than 12 years in planning events at home and abroad.
In 2001 she founded Kids Party Planner, when there was more demand from the high end market she founded High end Nanny Service.
in 2005 High End Nanny Service opgericht. Uit alle aanvragen kwamen ook vele events die heeft
led to now starting Corporate Eventplanner.
Let's get this event started! Tell us a little about yourself, and we'll get back to you as soon as possible. You can also reach us directly at: